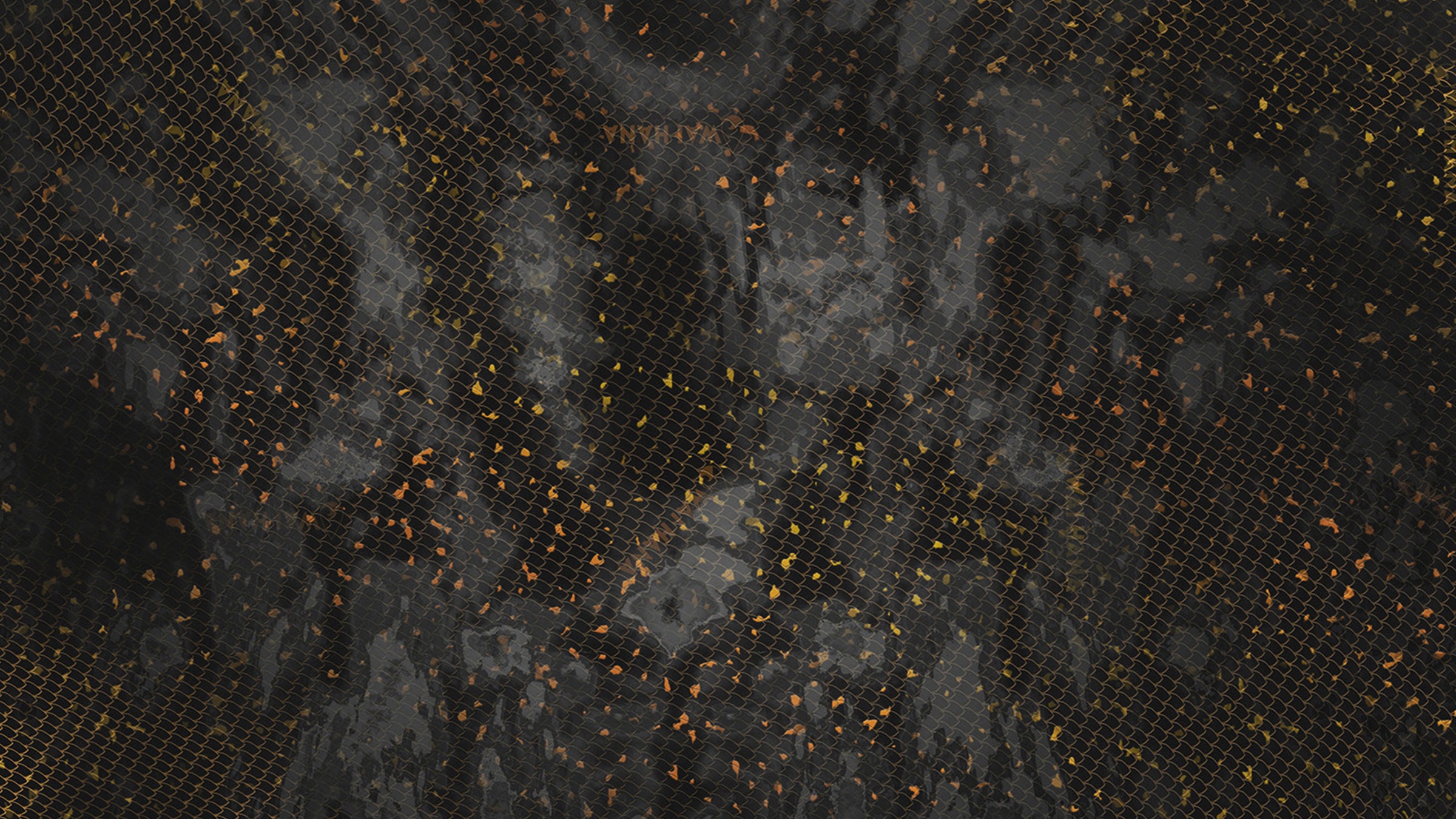 The Goliath Grouper Collection
The Goliath Grouper Collection from Waihana is inspired by the mighty Goliath Grouper, a large saltwater fish known for its size and strength. Just as this magnificent creature is a standout in the ocean, so too are the items in this collection designed to make a powerful statement.
This collection showcases Waihana's commitment to quality and performance, with products made from the brand's signature eco-friendly neoprene. The gear in the Goliath Grouper Collection is designed to provide unparalleled comfort and durability, allowing you to tackle your ocean adventures with confidence.
Whether you're freediving, surfing, or simply enjoying the ocean, the Goliath Grouper Collection offers a selection of gear that embodies the strength and majesty of its namesake. Explore the collection to find items that will elevate your ocean experiences and showcase your love for the marine world.