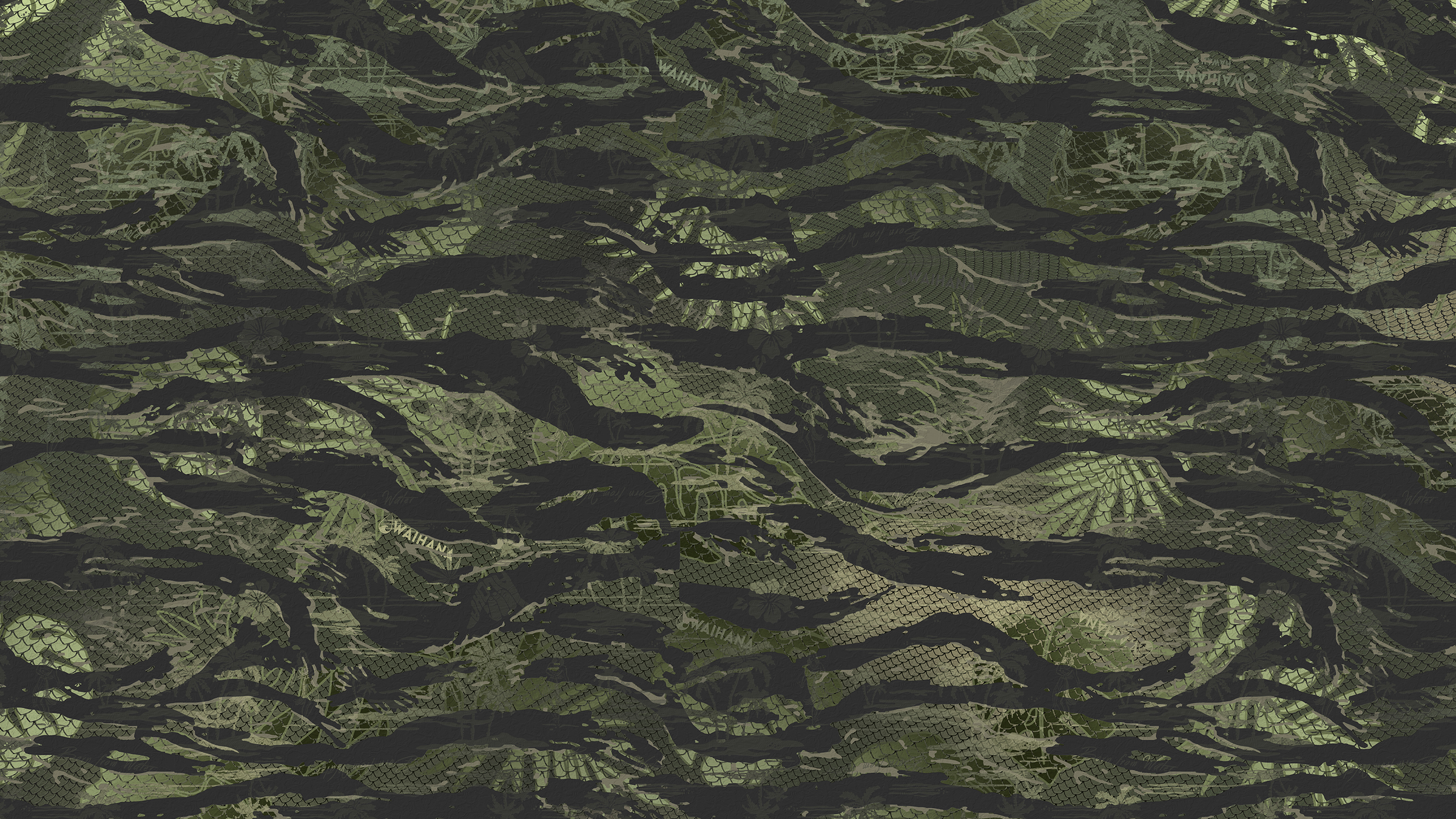 The Tropicam Collection from Waihana is inspired by the vibrant beauty and diversity of tropical environments. In line with this theme, the collection offers gear that harmoniously blends function with the aesthetic of tropical camouflage.
Crafted with Waihana's signature eco-friendly performance neoprene, the Tropicam Collection offers superior comfort and durability, ensuring that your gear can withstand the demands of your oceanic adventures. The collection's design reflects the diverse and colorful patterns found in tropical environments, helping you blend in while also standing out.
Ideal for freediving, spearfishing, or simply enjoying the ocean, the Tropicam Collection offers a unique selection of gear that combines performance with style. Dive into the Tropicam Collection and find the perfect gear to complement your love for the ocean and its vibrant, tropical locales.