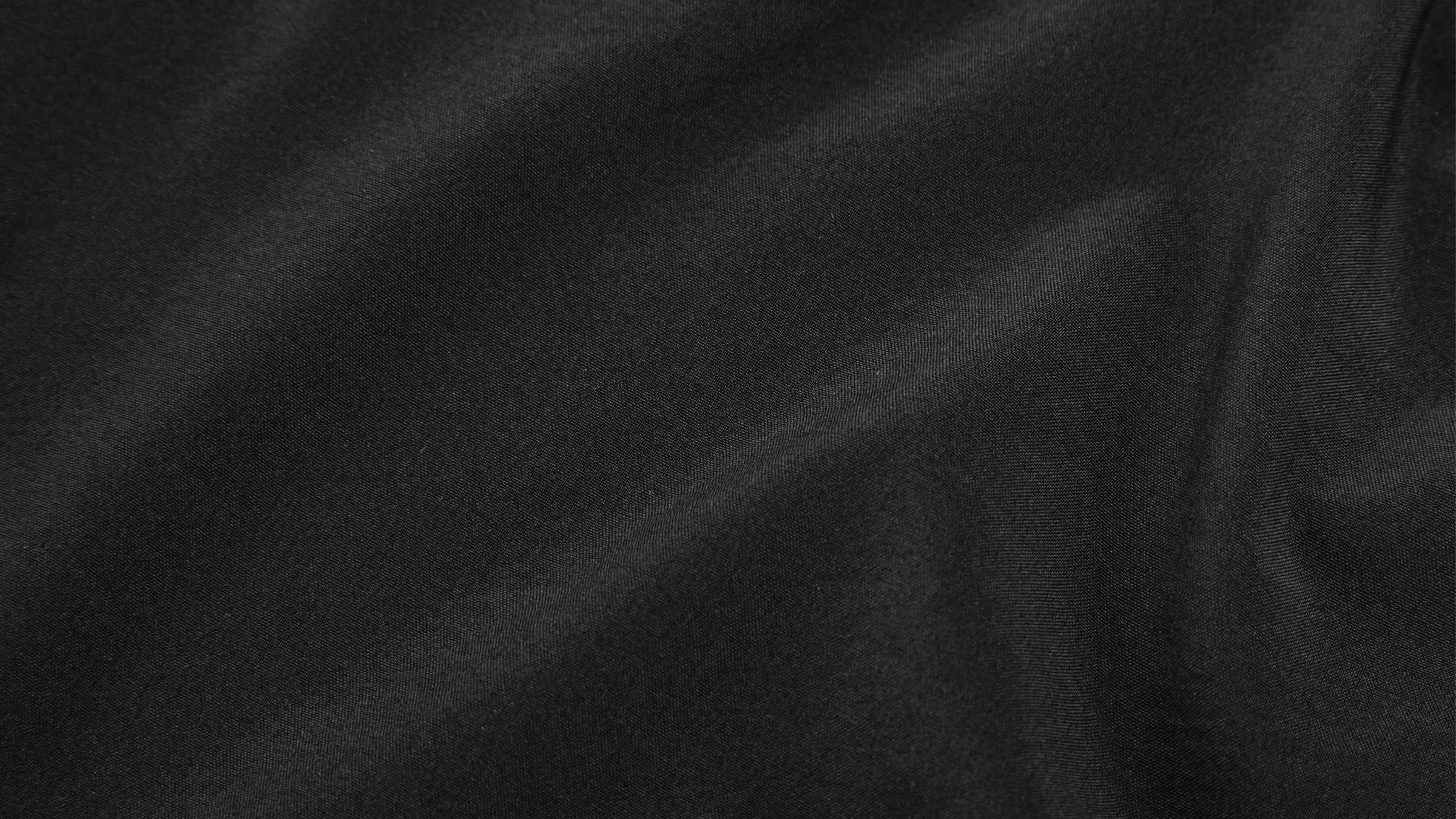 The Essentials Collection
The Essentials Collection from Waihana is all about providing the core gear needed for any ocean lover. Whether you're into freediving, surfing, or simply enjoy spending time in the water, this collection has you covered.
Built with Waihana's signature eco-friendly neoprene and a commitment to sustainability, the Essentials Collection features a variety of gear, from wetsuits for men and women, to key accessories like gloves and socks. These items are designed to provide a reliable, high-performance base for your ocean adventures, ensuring comfort, flexibility, and protection.
The Essentials Collection is a great starting point for those new to the world of ocean sports, while also serving as a go-to source of quality gear for more seasoned enthusiasts. Explore the Essentials Collection from Waihana and discover the fundamental pieces that will support your love for the ocean.