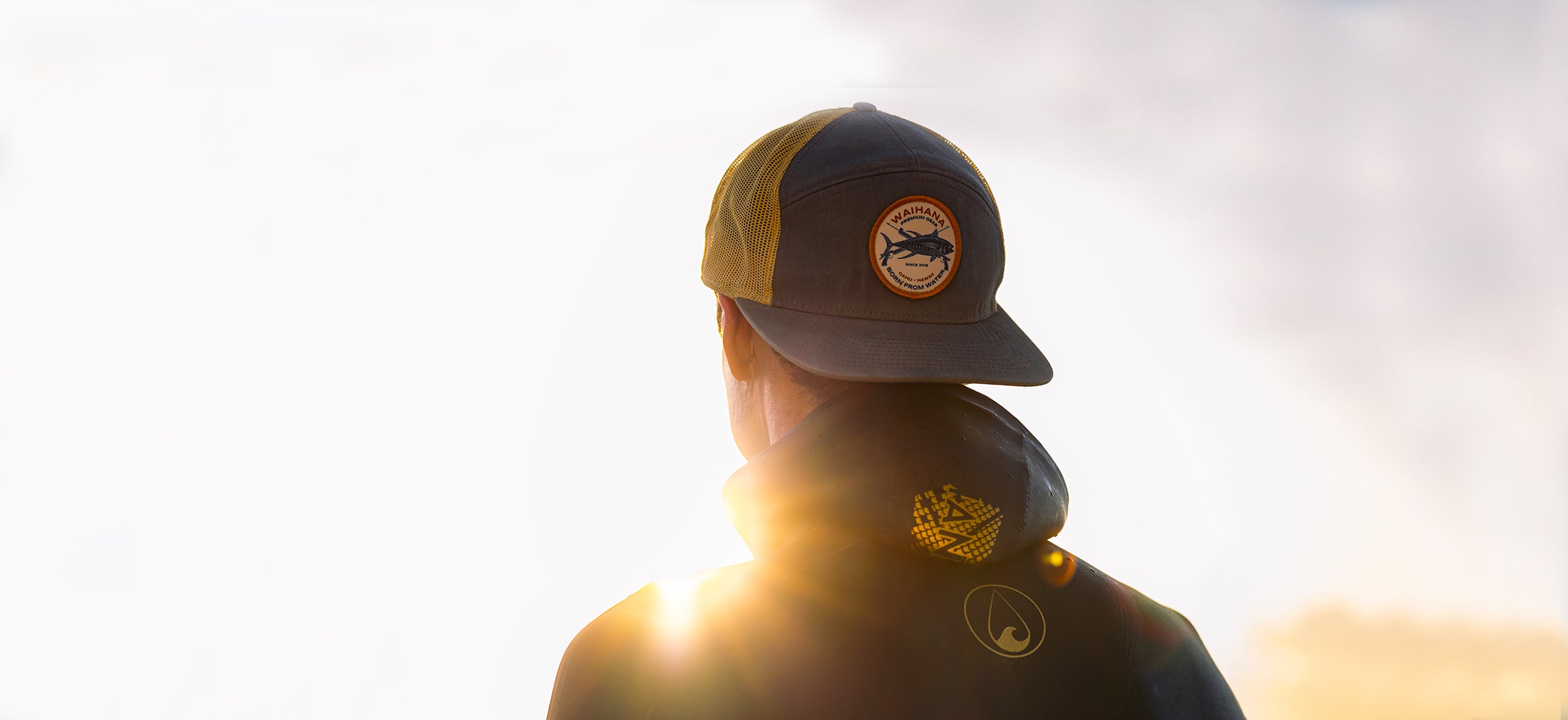 The Waihana Hat Collection is a curated selection of high-quality trucker hats, meticulously designed for lovers of the ocean and the great outdoors. Each hat is a testament to Waihana's commitment to quality and style, crafted with premium materials and infused with the brand's unique spirit.
This collection features Richardson ball caps, celebrated for their durability and comfort. Each hat sports an exclusive sublimated or woven patch, presenting a variety of designs from our recognizable logo to the iconic Diamond Head silhouette.
Available in a wide range of colors and designs, there is a Waihana hat for every preference and style. Whether you're drawn to the boldness of the Orange Diamond Head Trucker, the cool tones of the Ranger Green Maize Trucker, or the clean elegance of the White Diamond Head Trucker, you're sure to find a hat that resonates with your personal aesthetic.
At Waihana, we believe in creating products that our customers will love as much as we do. We invite you to explore the Waihana Hat Collection and find the perfect accessory to accompany you on your next outdoor adventure.