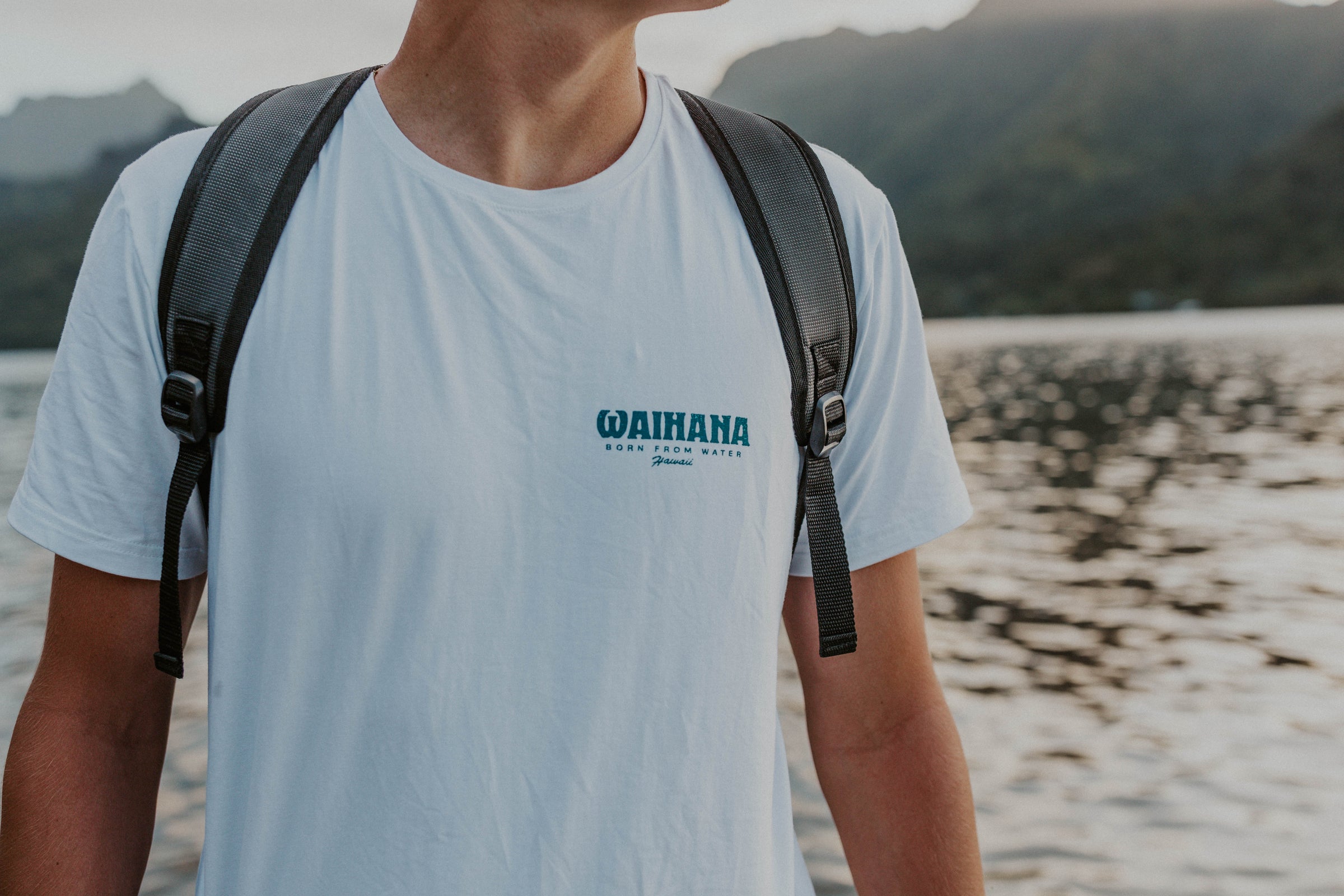 Immerse yourself in the allure of the sea with Waihana's Shirt collection. Each piece in this collection is more than just a piece of clothing; it's a statement of love for the ocean and its magnificent inhabitants. Rooted in our Hawaiian heritage, our designs draw inspiration from the unique marine life and the breathtaking landscapes of our islands.
Our shirts are crafted from high-quality materials, ensuring not only comfort but also durability. They are designed to withstand the rigors of outdoor adventures, yet they're stylish enough for everyday wear. Whether you're embarking on a deep-sea diving expedition or simply enjoying a casual day at the beach, Waihana's shirts are your perfect companions.
Our collection features a variety of designs, colors, and sizes to suit every ocean enthusiast. From vibrant graphics representing Hawaii's native marine life to minimalist designs that exude subtle elegance, there's a Waihana shirt for every style and occasion.
Join us in celebrating the ocean's beauty and mystery. Wear Waihana, and carry the spirit of the sea with you wherever you go.