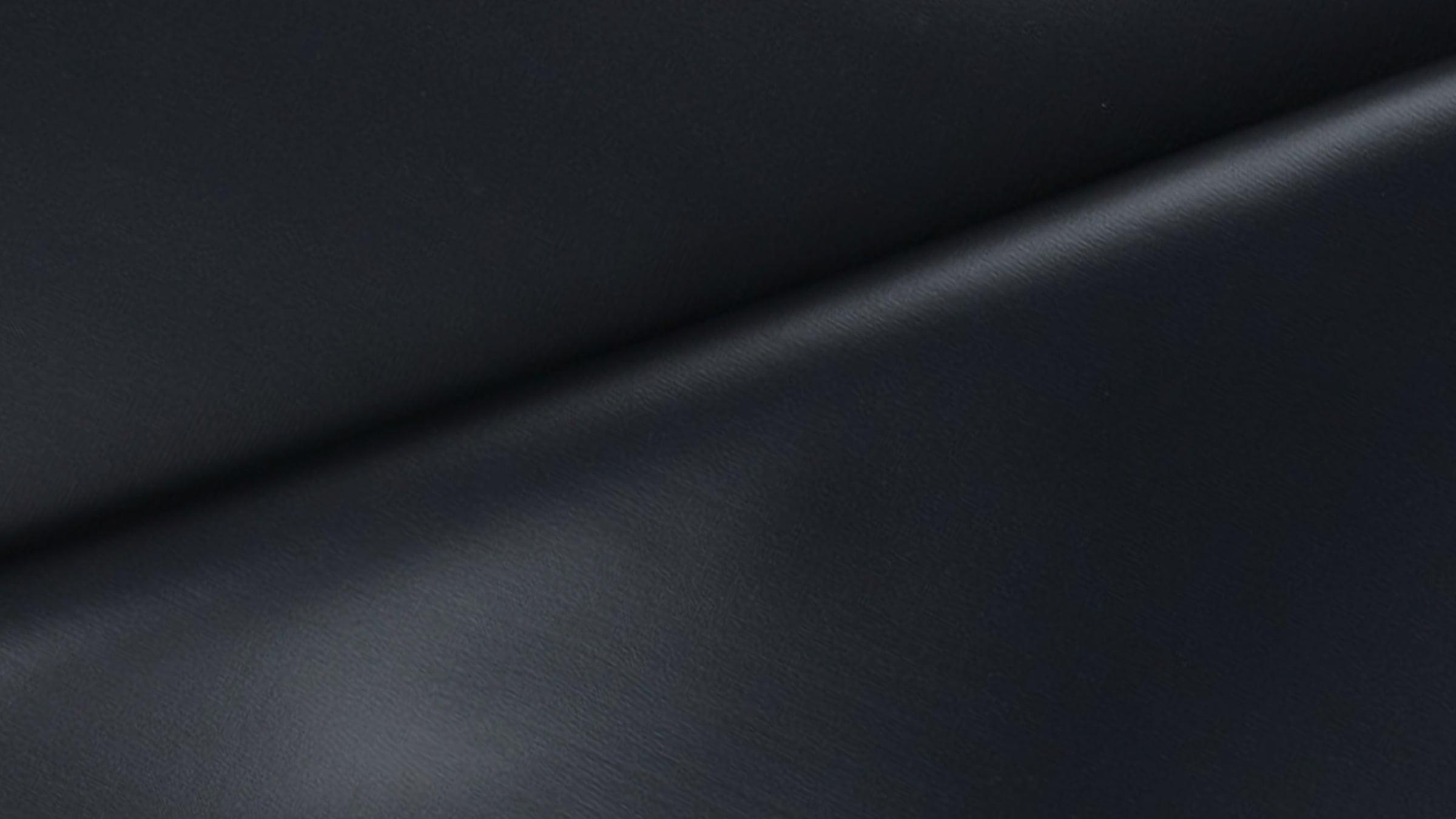 The Apnea Collection from Waihana is a dedicated assortment of gear specifically curated for the passionate freediver. This collection represents Waihana's commitment to the unique requirements of freediving, offering superior quality, performance, and comfort.
Featuring a range of products from wetsuits for males and females, each item in the collection is designed with the highest standards in mind. Made with Waihana's signature Yamamoto neoprene, the products ensure durability and flexibility, providing freedivers with the comfort and protection they need during their underwater adventures.
Whether you're an experienced freediver or just starting out, the Freediving Collection from Waihana offers a selection of gear that stands up to the challenges of the deep. Explore the collection to find products that cater to your specific needs, enhancing your freediving experience with Waihana's commitment to quality and sustainability.